Real Belfast History, warts and all from
Joe Graham
The Belfast History Man
*************************************************************
Joe Graham with wife Ann receiving the Tom Cox Award
"for keeping history alive",
presented by Rev. Desi Wilson (right)
at Conway Mill, Belfast. 4th August 2015.
Aine and Conor's Wedding Day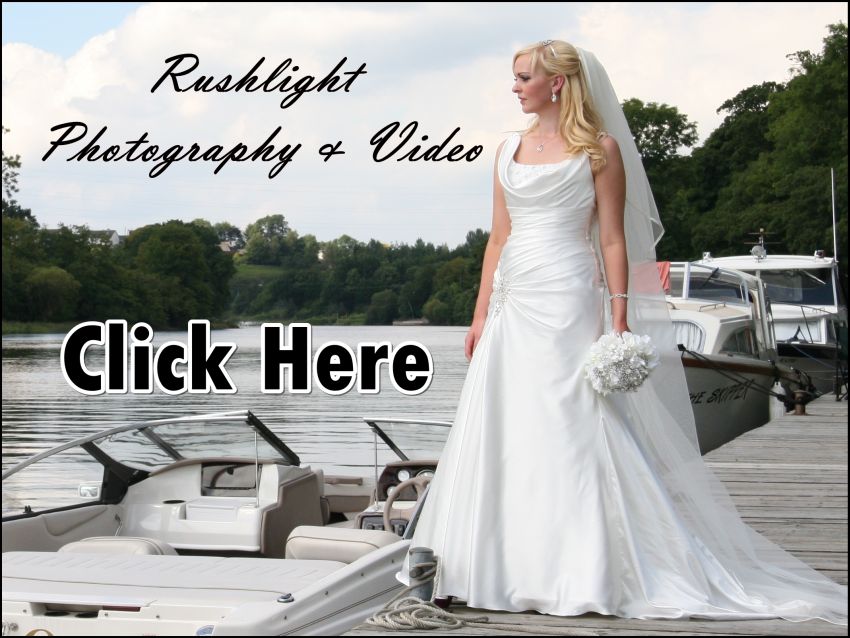 Róise's First Holy Communion
Welcome to the Website of "Rushlight The Belfast Magazine" which was founded by Joe Graham in 1972. From its birth Rushlight to protect its integrity to present history in a truthful , warts and all, way has been kept free of grants and funding from all and any sources. Some readers will recall that I have not only been involved in the Rushlight but many other local papers. I also edited and published the "Ardoyne Freedom Fighter " during the early troubles, plus "The Vindicator" for Clonard area, plus "Scale" for Ballymurphy.. and in the late 1960's "The Pike" the voice of republican Belfast.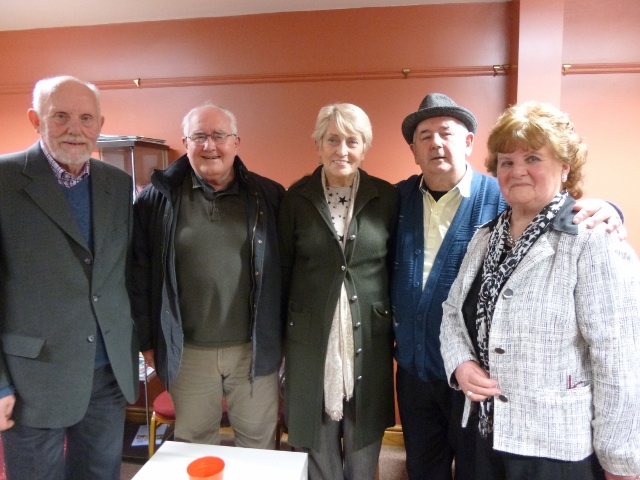 Joe Graham with four members of the White House Historical
Society, Greencastle where he gave a talk,
Royal Avenue Belfast, at one point this section was known as John Street,
and was the site previously of The Belfast Rope Walk.
Sharing local history with the West Belfast Historical Society
Above; Joe at St. Teresa's Primary School. Glen Road sharing the history
of the 100 year old school and the older original Hannahstown Parish